Source from a manufacturer with over 20 years' experience in gift/products packaging

We design and manufacture premium packaging for cosmetics, wines, spirits, liquors and cigars.
We've been exceeding our client's expectations for over 20 years and welcome the chance to help you with your next project.
With 8,000㎡ production area manned by 200 workers,we supply 100,000pcs boxes per month,provide the ease of communicating while ensuring quality, accurate production and timely delivery. We will ensure you receive timely, articulate updates and keep the whole process is as simple as possible.
We supply many of the major cigar names in the US and Europe with packaging and accessories.To find more,contact us today: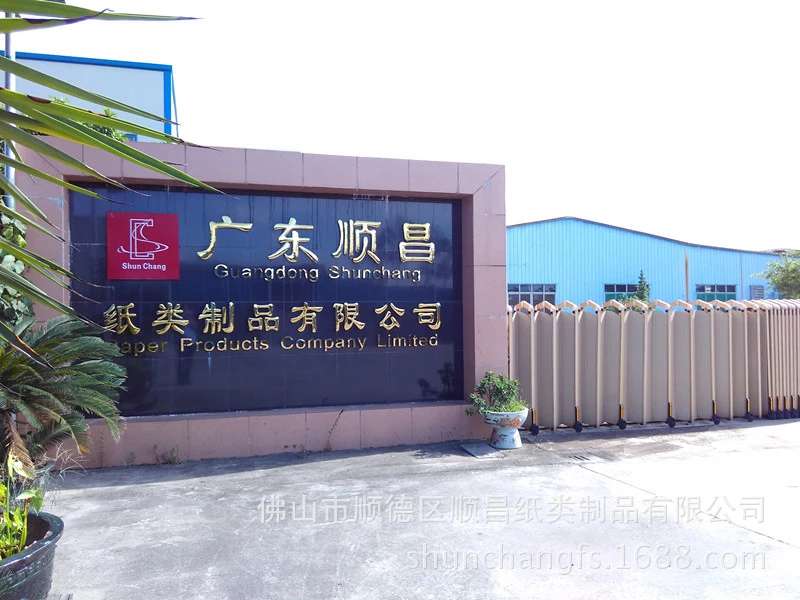 Foshan Shunde Shunchang Paper Products Co.,Ltd.
Address:Xi Chong Industrial Estate, Lunjiao Town,Shunde District,Foshan City,Guangdong,China
Contact: Sarah Huang
Mobile: +86 13590622146
Tel: +86 757 27882272
Fax: +86 757 27725360
Email:shunchang.sarah@qq.com
www.zgshunchang.com